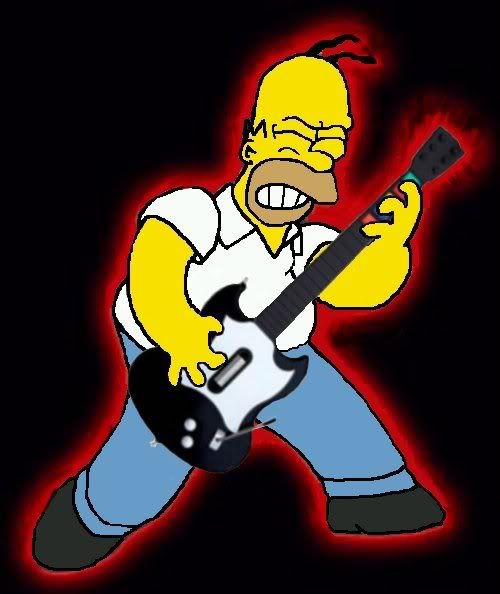 Sweet Home Alabama is hard to play on this wii game.
Try it. Really.
Besides Guitar Hero, other things were accomplished today:
laundry (lots)
made spaghetti pie for dinner (yummy)
Tanner played with Griffin & Kylie
cleaned stuff
Zak had his first "track" day
Hopefully Steven finished his paper
Christopher shopped for woodworking tools
Quinn did many things for me
Quinn pulled out a shocking turn around and beat Chase at Fantasy Football!
I will be watching Prison Break