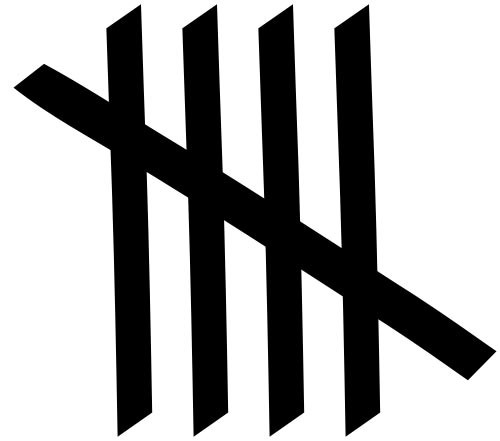 Many times today have I tried to fix that "Wind and Blown Down Trees" Link. I THINK I have finally fixed it.
Please click on it again. The pictures are amazing.
If the link doesn't work, you are supposed to comment and say, "hey, the link did not work!"
Thanks.