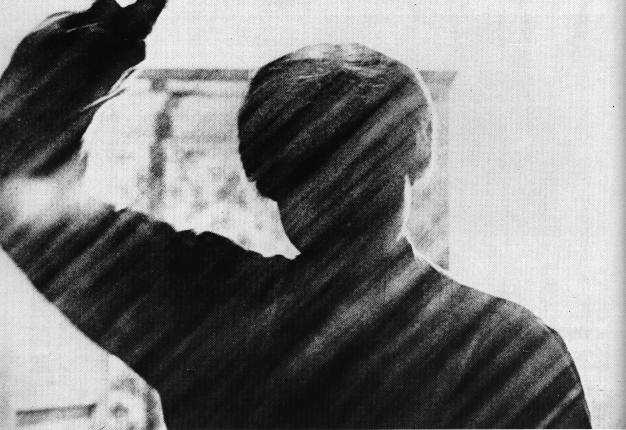 You know the shower scene in Psyco? Well, I feel like her after her shower.
I called the doctor today to ask for a better pain reliever for myself.
Everyone else seems to be just fine....well, Kylie is struggling with sinus, coughing, ears, throat. I called her doctor too to see what we could do.
Pathetic post today.