Ok, I am trying to catch you up, slowly, not to overwhelm, on what's been going on!
It was a GREAT night. I took about 100 pictures.
NOW
,
just to keep you current...
I had a 2 minute pow wow this morning.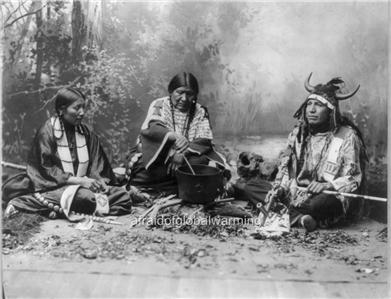 I just wanted to speak the words and warn my children on the dangers of drugs, smoking, alcohol. Who knows who will be addicted to it? Besides, it is in no way good for you. So, that was my warning.
Griffins comment: Mom, did you know that someone on the Yankees cheated by doing drugs?